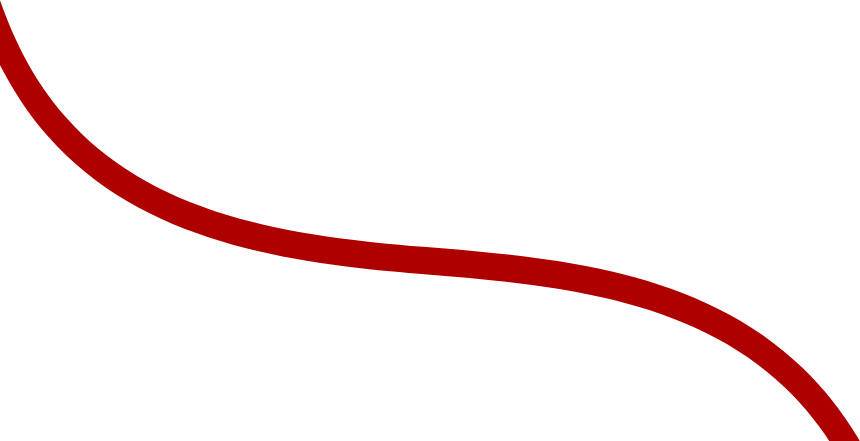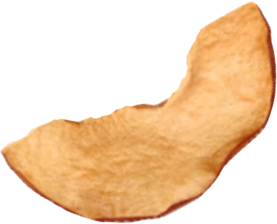 Born from Simple
Born from a simple question – how could the apples grown on a family farm in Washington be enjoyed after harvest season ended? The answer was found by slicing and baking apples into a surprisingly crunchy snack.
This delicious approach to snacking quickly caught on. Farmer's markets and local shops around Seattle began stocking our apple chips, eventually sharing the goodness of bare snacks far beyond the family orchard.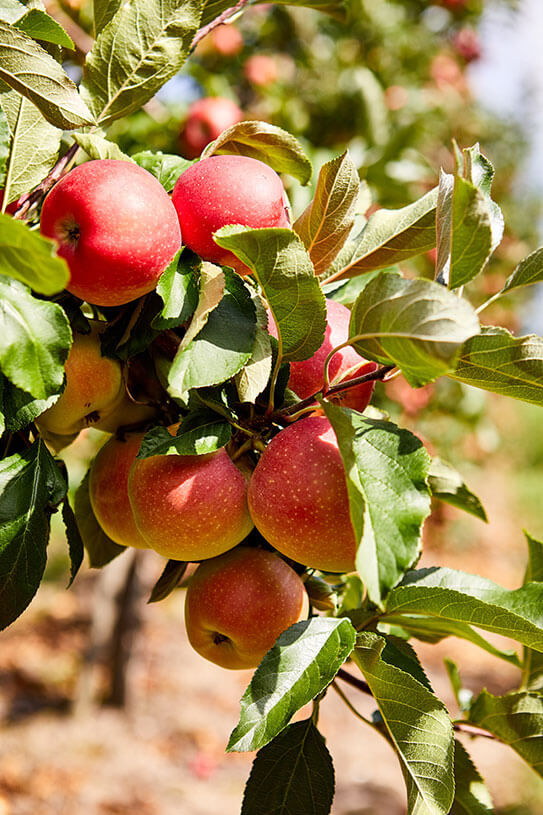 Two decades on, we may have outgrown the farmer's market, but remain committed to our founding idea that less is more.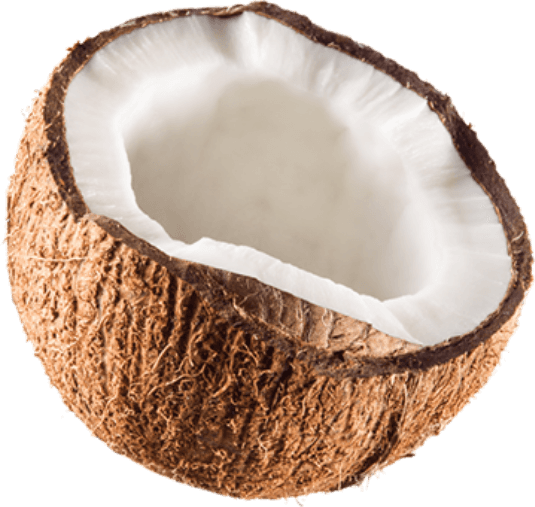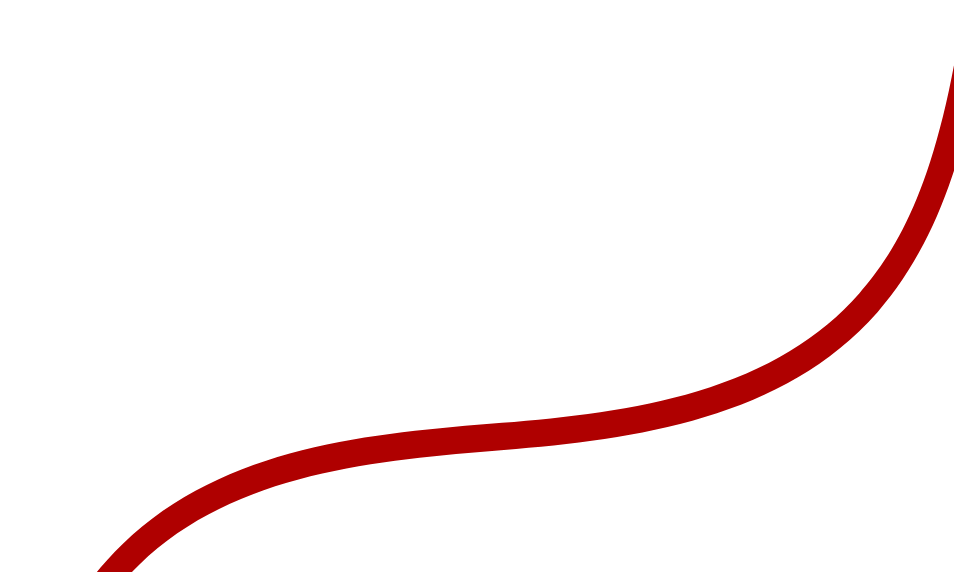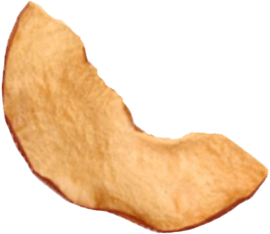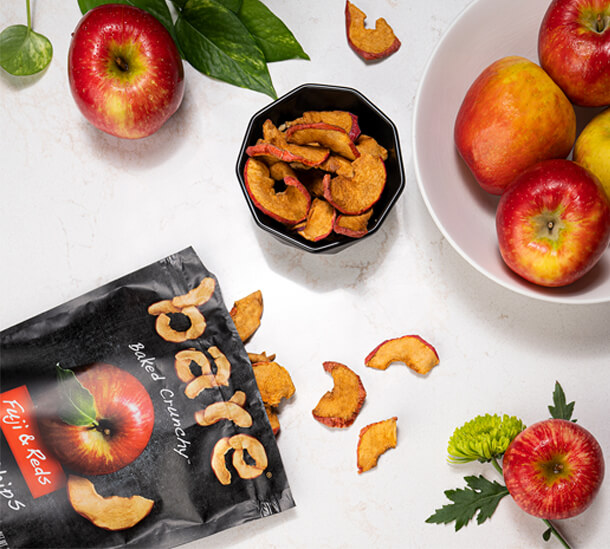 A simpler way
Wellness has gotten a little extra, but it doesn't have to be.
At bare, we believe less is more.
Our snacks start with real fruits and coconuts, baked to crunchy perfection. Yes, it may be an increasingly excessive world, but we'll always focus on simplifying well-being.